Ameya is an organization growing at a rapid pace. We are spread across multiple locations on Pan - India with a proven track record and professional skills.
Ameya is like a family where everyone is woven together with a common culture of trust and care. It offers people freedom at work, openness in culture & opportunity to grow at a rapid pace. It provides challenging and motivating assignments which brings a sense of professional fulfillment. If you are looking for a company that believes in challenging its people, and at the same time caring for them, then you have made the right choice.
Excellent Opportunity

We provide an excellent career opportunity to a candidate who is willing to accept challenge. We also provide support so one can meet his full potential.
High Professional Growth

Professional growth involves looking beyond the present and taking a long-term, holistic look at our careers. Here we articulate both personal and professional goals.
Healthy Working Environment

A Healthy Work Environment is one that is motivating, empowering and satisfying. We have an environment that can improve your productivity and you will learn new things.
If you have the passion to excel, we at AMEYA provide you the right platform to translate your dreams to reality. For us People are the most valuable resource. We invest in them. We believe in them. So now take the first step for achievements & fulfillment of your dreams. We have inculcated values that provide a benchmark to carve our vision, develop strong customer commitment; endeavors to abide by trust, transparency, honesty and sincerity in everything and developing through team work and always create Win Win Situations. Ameya is one of the Fastest Growing Professionally Managed Industrial Specialty Materials Company in India. Established since 1996, we are present in almost all Industrial segments in Indian Markets to serve their diverse needs.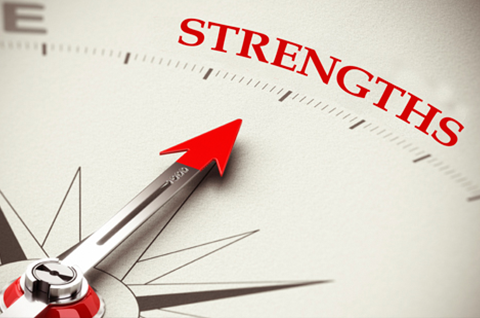 KEY STRENGTHS OF AMEYA
A company driven by ethics and strong values
Transparent working environment
Flat and non-hierarchical structure
Open door policy that promotes free flow of ideas, opinions, information and expertise
Provides a plethora of equal growth opportunities to all Ameyaites
Fair recognition for performance and hard work
Conducive work place with easy accessibility for those with special needs
Building a better tomorrow by grooming our current leaders for the next level of leadership
Attract and retain individuals exhibiting talent in every possible perspective
Recruitment for following positions are being done by Ameya.
Finance & Accounts
Purchase
Billing & Dispatch
Credit & Collection
Sales & Marketing
Sales Coordination
Customer Support
Tele Marketing
Technical Service
Human Resource
Management Trainee
Information Technology
Send your resume if you are interested to work with Ameya :-