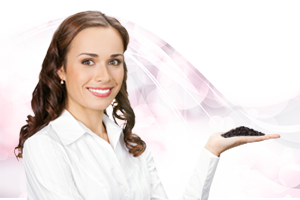 Activated Carbon For Food, Beverage & Pharma Industry :-
Ameya Perfomatt is the Leading Supplier and Solution provider for Activated Carbon to the Food, Beverage and Pharmaceutical Industry. Ameya Works Closely with the Customers to provide the Right Carbon for the Correct Application and excellent customer focus ensure that you receive the right products and solutions for your specific purification needs. Norit Cabot produces more than 150 different activated carbon formulations engineered from a variety of raw materials including lignite, peat, bituminous coal, coconut, wood, and more.
Types Of Activated Carbon :-
Powder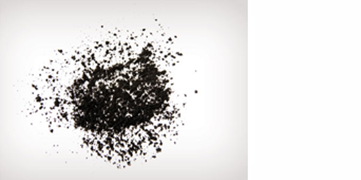 We offer powdered activated carbon (PAC) with particles smaller than 80 mesh size.
Granular
We offer granular activated carbon (GAC) with at least 90% of the particles greater than 80 mesh size.
Extruded
We provide extruded activated carbon for gas phase applications.
Applicable Industry Segments :-
Food
From decolorizing liquid syrups or juices, purifying edible oils, deodorizing proteins or completing numerous other food processes, activated carbon plays a critical role in delivering consistent, high quality results. You can rely on our high purity, specialized activated carbons to make your food products safe, attractive and appetizing.
Beverages
Activated Carbon products are used to improve the quality of beverages ranging from water to fruit juices to distilled liquor. Customers expect their beverages to look good, smell good and taste good. Beverage makers rely on activated carbon to remove bad tastes and odors and help ensure the long-term stability of their products.
Pharma
From purifying proteins to removing odorous compounds and dark color bodies in active ingredients to completing the final polishing steps, Cabot activated carbons are used throughout the drug manufacturing process. Our activated carbons meet the most stringent quality standards and are chosen most often for their performance and consistency.
For technical information including Material Safety Datasheets or Technical Datasheet please contact us at
+91 265 6196600-66 or Email us at support.ac@ameyaindia.com