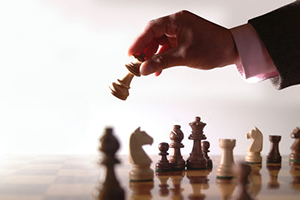 New Business Developement :-
New Business & Strategic Alliances Division caters & looks after Ameya Perfomatt's Future Business Ventures, Distributorship Alliances & Acquisitions across the Industrial Segments in India & Abroad.
NBD Division also works aggressively in Sourcing global Speciality products for Indian Markets. NBD interests lies in venturing into all together Different Business which is entirely NEW & ensure to make it a successful venture. In the Past many such Business had been added which worked out to be entirely different from our existing line of Business.
Distribution Alliance
We look forward for global manufacturers in speciality chemicals, capital equipment and other speciality materials for distribution in India.
Joint Venture For India
We are keen to have joint venture or collaborations with repurted companies in speciality industrial segments.
Opportunity For Aquisition
We are open for aquisition of small scale and mid sized companies in speciality chemical and other product lines.
Ameya Perfomatt is the Leading Supplier and Solution provider to wide range of industrial segments. Our strength lies in its pan India presence with excellent sales force, Logistics and warehouse support across India. What sets us apart from our competitors is our history, a focus on highly-engineered, quality products, industry-leading innovation and the solid partnerships we form with customers and suppliers. We request enquiries from Corporates interested in forming Business relationship with Ameya Perfomatt in form of Alliance/JV or Marketing tie up.
Please be in touch for more information at :
+91 265 6196600-66 or Email us at jmd@ameyaindia.com